About Howard Ruben Communications
Our team is comprised of specialists who excel on all levels. Seasoned editors, photographers, social media managers, content creators and strategic brand builders. Most of all, we're a group of really nice, fun-loving, creative types who just love what we do!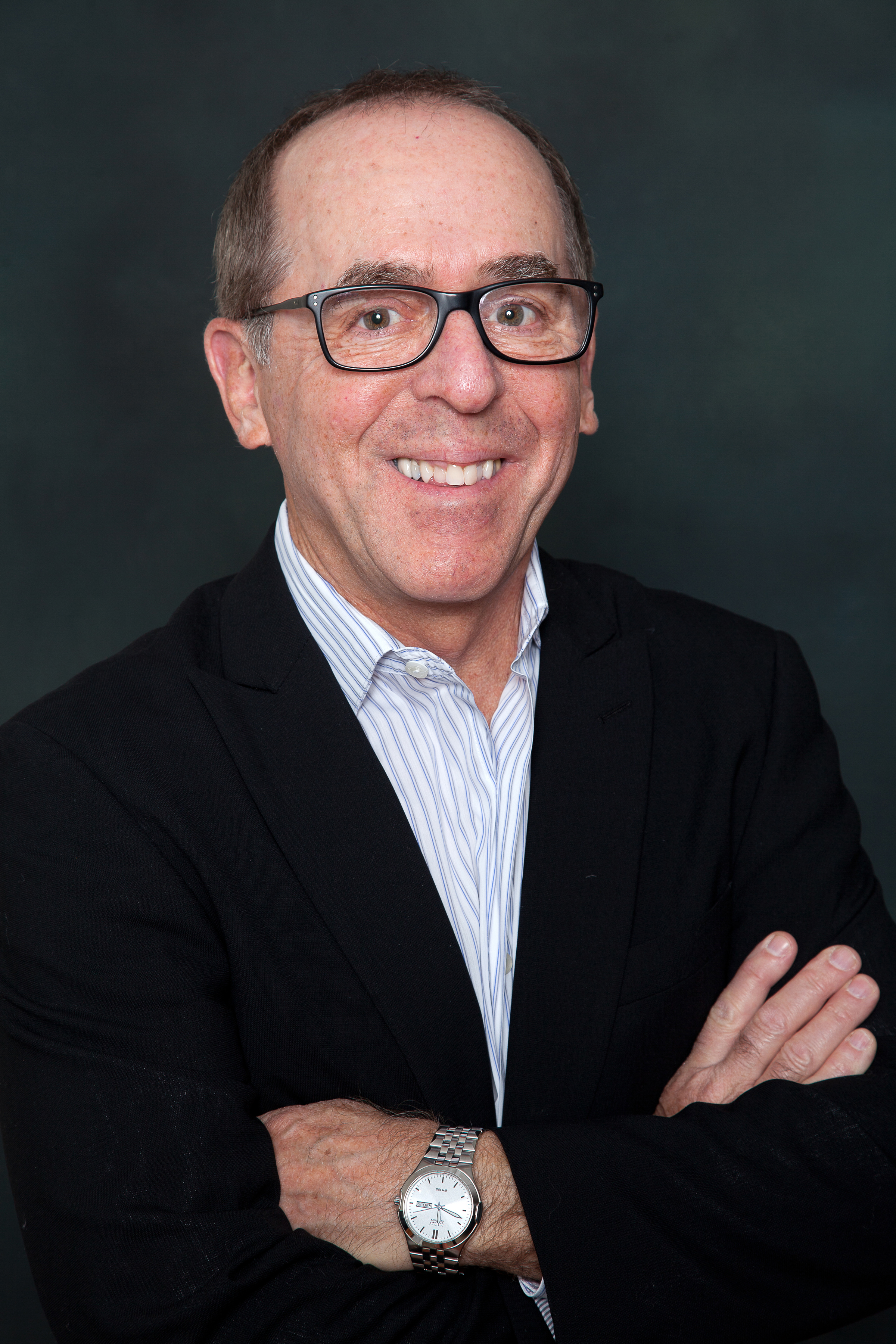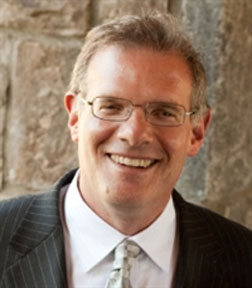 Howard Ruben / CEO
An award-winning editor and communications specialist, Howard has directed and crafted successful media campaigns for hundreds of companies, brands and individuals in fashion, food, sports, film, hospitality, publishing, music, business and nonprofit. Current and former top-tier clients include National Geographic, Teva, Deckers Outdoor, UGG, MAGIC, Skechers, Laura Bryna and Ritos del Sol by Mana.
As a journalist, Howard's stories on sports, marketing, and lifestyle have appeared in WWD, Bleacher Report, Los Angeles Times, Los Angeles, GQ, Adweek, USAir magazine, and Advertising Age, among others. His basketball columns for Bleacher Report have been viewed by almost 3 million readers. Howard is a graduate of the University of Missouri's School of Journalism. hruben@howardruben.com
Erika Crespo / Social Media Director
Based in Long Beach, California, Erika Crespo directs social media programs for a wide variety of clients in fashion, film, health and nonprofit. Her expertise runs the gamut from full-service social media strategy and implementation, to video content creation, blogs, channel monitoring and social media sentiment monitoring and analysis.
Among current and former clients, Erika directs social media for MIA ROSA wine, HorseTail Ranch, and Ritos del Sol. She is a graduate of the USC Film School. ecrespo@howardruben.com
Richard Leivenberg / PR & Marketing
Richard has worked both sides of the public relations spectrum, as a professional writer and communications/marketing executive. While he currently focuses on the food industry, his experience extends to sports, entertainment and fashion. As the former Executive Vice-President of Jody Maroni's Sausage Kingdom, Richard turned a one-location hot dog stand and sausage maker into a national franchise powerhouse. He managed the PR, Advertising, Marketing and Social Media. His client resume includes such leading brands as Lenny and Larry's, Hugo's, Reuseniks, The Food Connector, Axis Purchasing and Giuliano's Bakery. Richard studied Communications and Public Policy at the University of California, Berkeley and received a California teaching credential from CalStateTEACH. He resides in Los Angeles with his wife, Lori Berger, a magazine editor.
Jeffrey Graubard / Senior Media Specialist
Jeffrey R. Graubard is a senior sports public relations and marketing strategist with more than 25 years experience servicing Fortune 500 companies. Key areas of expertise include developing media-intensive marketing communications plans (both digital and traditional), counseling corporate principals and interfacing with key media at national outlets, such as The New York Times, Wall Street Journal, network news desks and news magazines. Current and former clients include the four major sports leagues, Nike, USA Luge and sports programs for Time Inc., Verizon, and MassMutual. Jeffrey also writes and lectures about public relations and baseball. His work has appeared in the Village Voice and the Sunday New York Daily News, among others, and he has lectured at New York University and the International Anti-Counterfeiting Coalition. Based in New York, Graubard resides in Englewood, N.J. He is a graduate of Boston University's School of Public Communication.
Stefanie Williamson / Senior Publicist
Stefanie is a senior-level publicist who has worked on a variety of high-level projects, ranging from nonprofit to consumer products, fashion and entertainment. Based in New York, Stefanie has an extensive background in media relations, garnering press for clients both big and small. A partial list includes: Christie's Auction House, The Smithsonian's National Portrait Gallery, National Geographic, Carol Armitage, ShedRain, Complex Magazine and Anne Barge. From concept visualization and targeted implementation to extensive follow through, Stefanie works with each client to create a customized media strategy. Her broad experience and knowledge of the industry has helped build strong relationships with top-tier media, including newspapers, magazines, TV, radio, internet and bloggers.