A Star is Born
A client partnership flourishes when the agency understands the message and is truly passionate about the story. We represent brands from a cross-section of industries, including fashion, food, music, hospitality, sports, travel, art, publishing and nonprofit. There's a star waiting to shine in virtually every client we engage with. That's when the fun starts!
A partial listing of clients:
Ritos del Sol - fashion from Mana
National Geographic
C3fit
Teva
Skechers
Generra
NBC - Saturday Night Live
Gold's Gym
Mephisto footwear
WSA Shoe Show
California Music Project
Homeward Bound Heroes
Ocean Pacific Sunwear (Op)
Karen Neuburger
Foreverlily
Pulp Denim
Surfline Hawaii
Dorme (film)
Gordon Huether Studio
LASportsNet
Bill Leider
Boto Swimwear
Mexican super group Mana launched the Ritos del Sol clothing collection in the U.S. in 2016. Editorial campaign spearheaded by the agency produced major coverage in WWD, Latina, AP, People, Billboard, FOX, Ocean Drive, Yahoo News and more.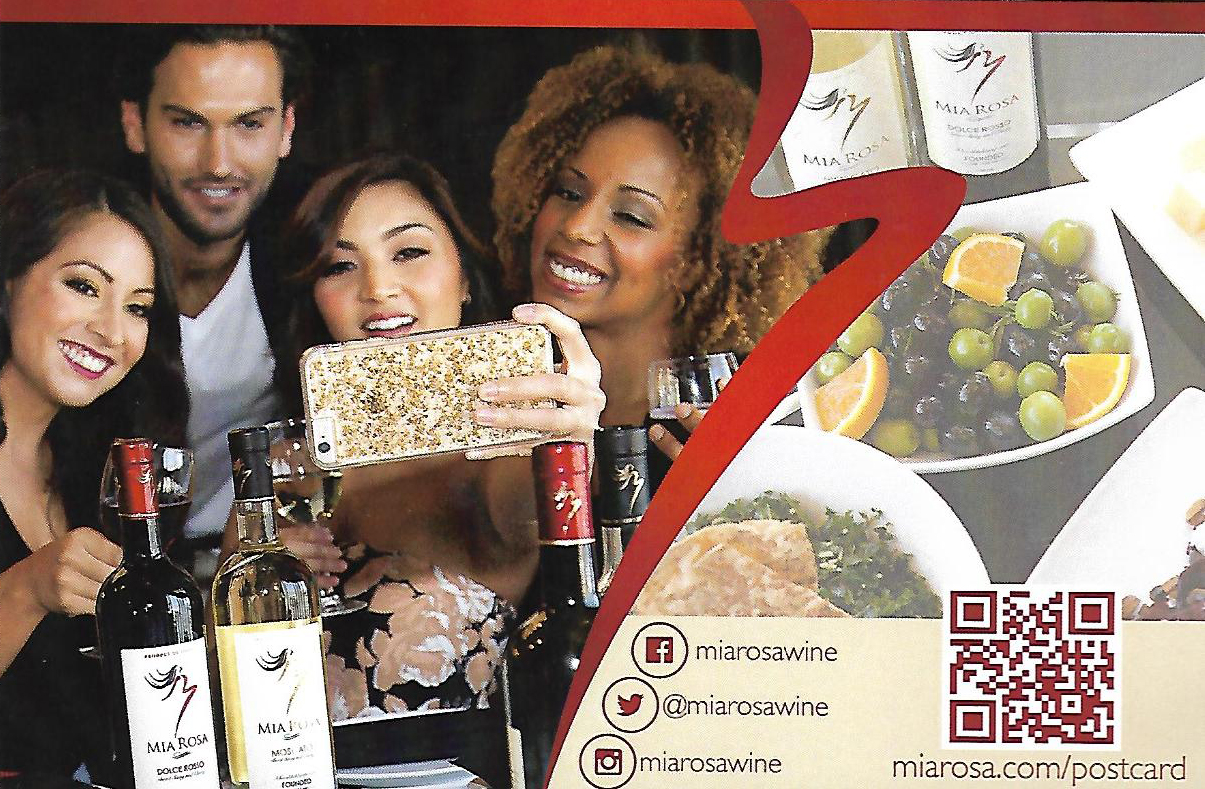 MIA ROSA wines from Italy. A brand was created, a website designed and a product launched. The agency had a hand in all three with a full-scale Social Media marketing effort that included event participation and wine tastings. MIAROSA.com is Sweet, Sassy & Classy.
Angel's Rest Animal Society is a nationally known pet rescue, rehab, and adoption non-profit based in suburban Cincinnati, OH. The agency seeks to elevate awareness through ongoing PR and Social Media messaging, which included the launch of its trademarked ELDER PAWS program for seniors and the disabled. angels-rest.org